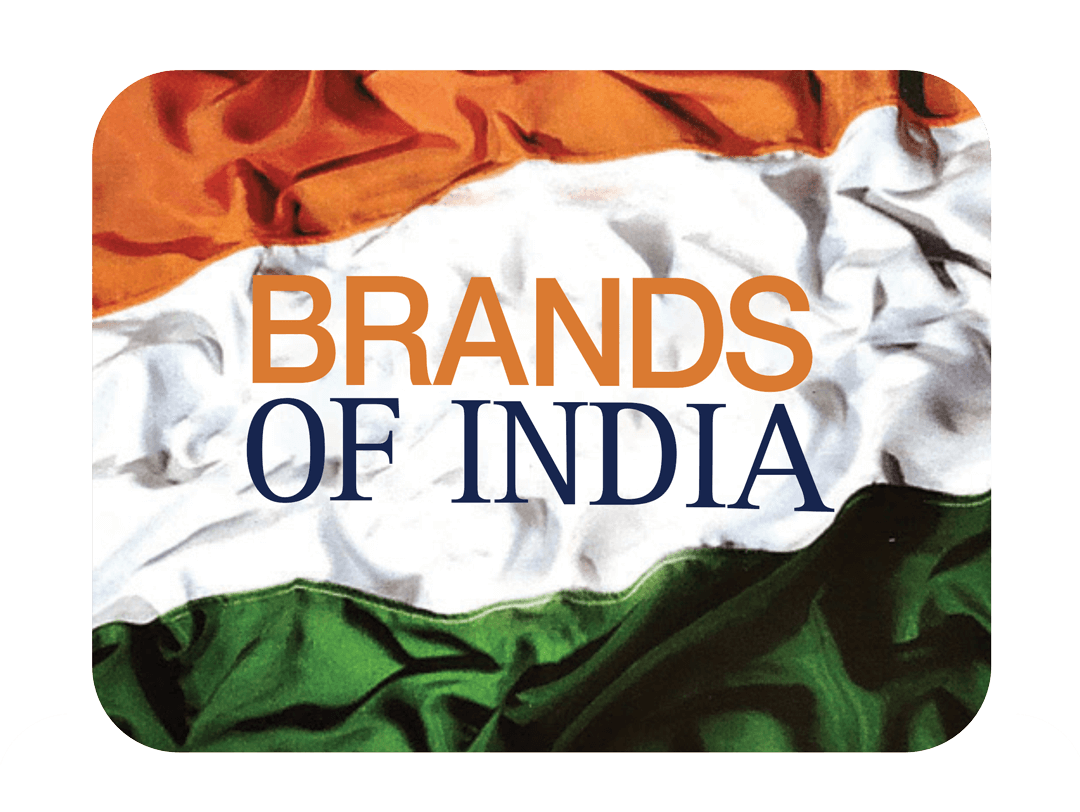 27, 28 & 29 November 2023
10:00 a.m. to 06:00 p.m.
Hall No. 6 & 7
Dubai World Trade Centre
Brands of India an Indian Apparel Exhibition is a first-ever show of 350+ choicest Indian apparel brands under one roof at the World Trade Centre, Dubai.
We are offering below Privilege Facilities to select Overseas Buyers:
One-night complimentary Hotel Stay (4-star) on twin sharing basis
Presence as special guest during VIP Inauguration ceremony
Pre-fixed one-on-one meetings with
Participants of interest in Men's wear, Women's wear and Kids wear
Access to on-site VIP lounge & much more
Visa Support (recommendation letter)
Learn more about the event from our brochure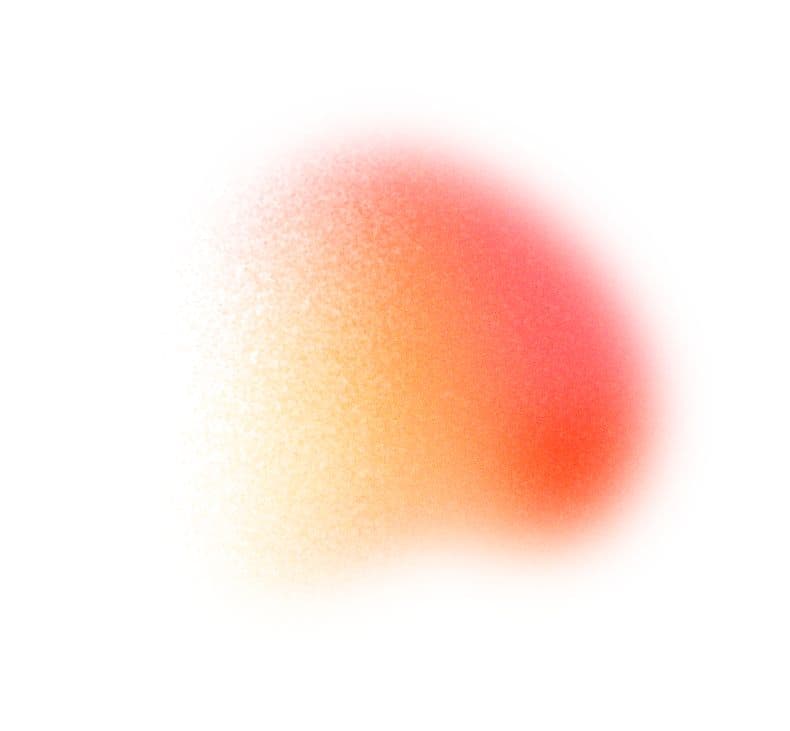 Check out the finest Indian Apparel Brands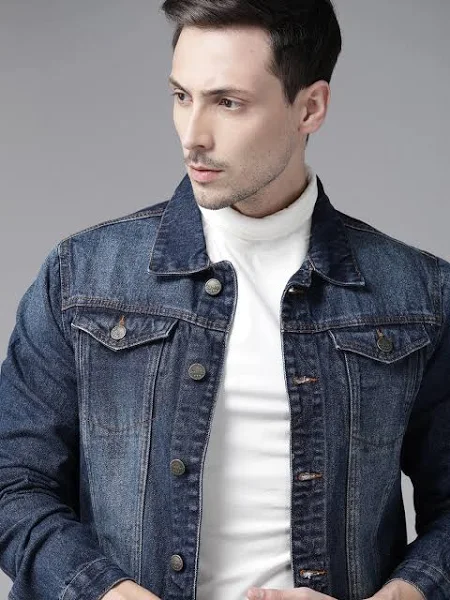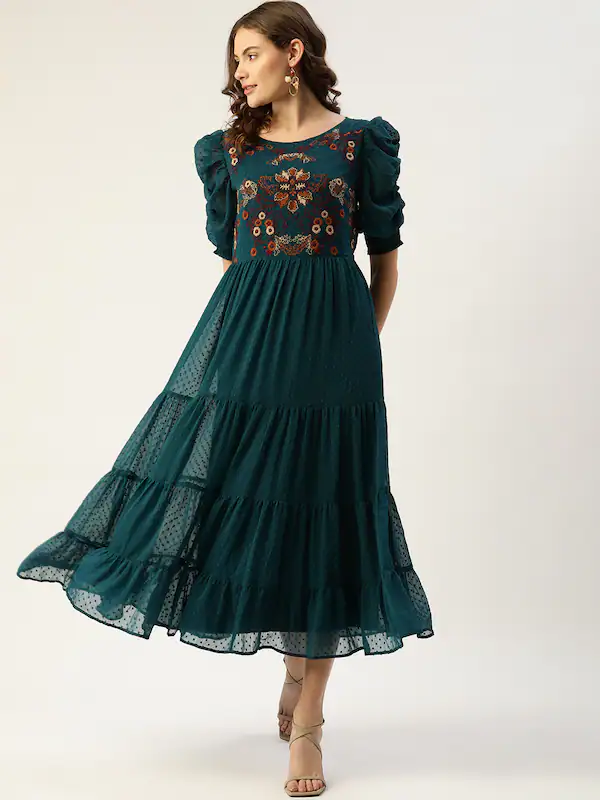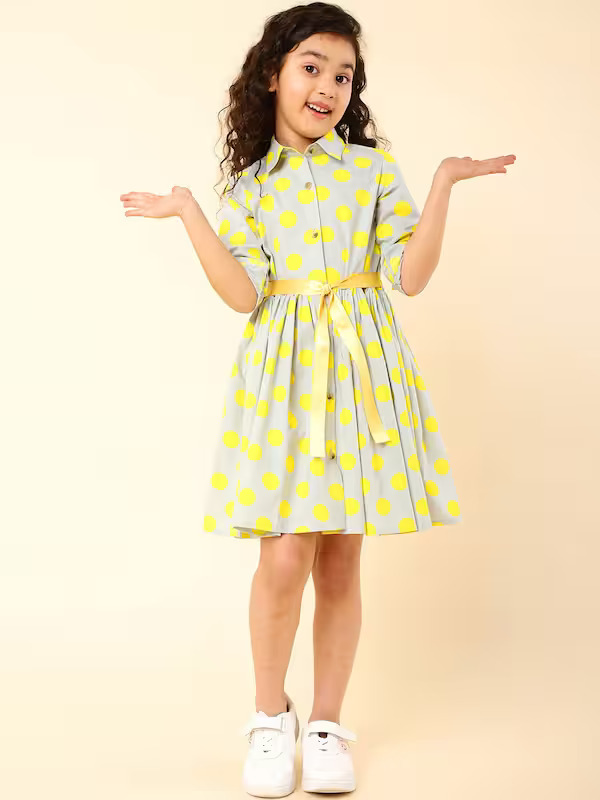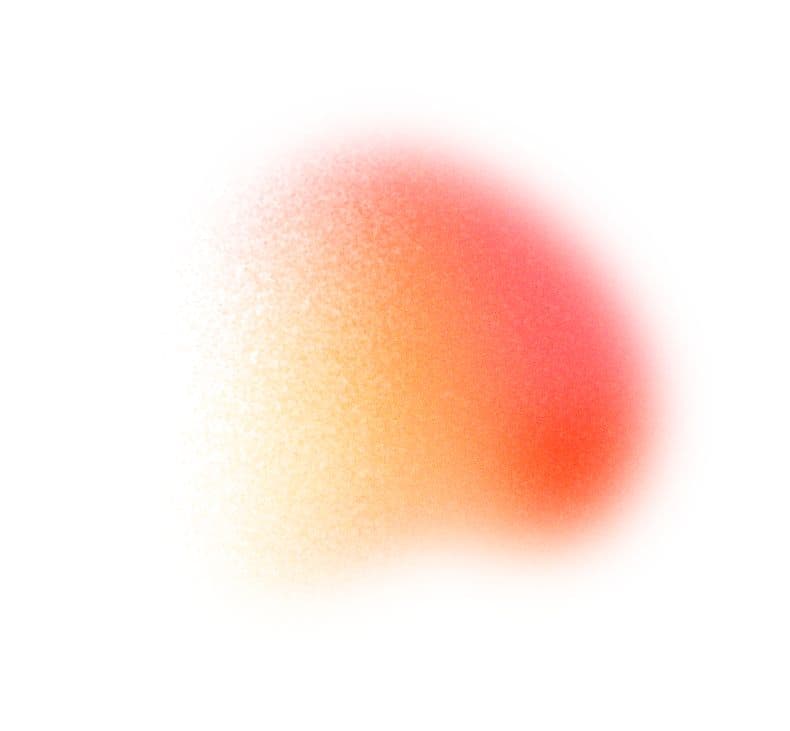 From Industry leaders to veterans in the clothing industry will be present.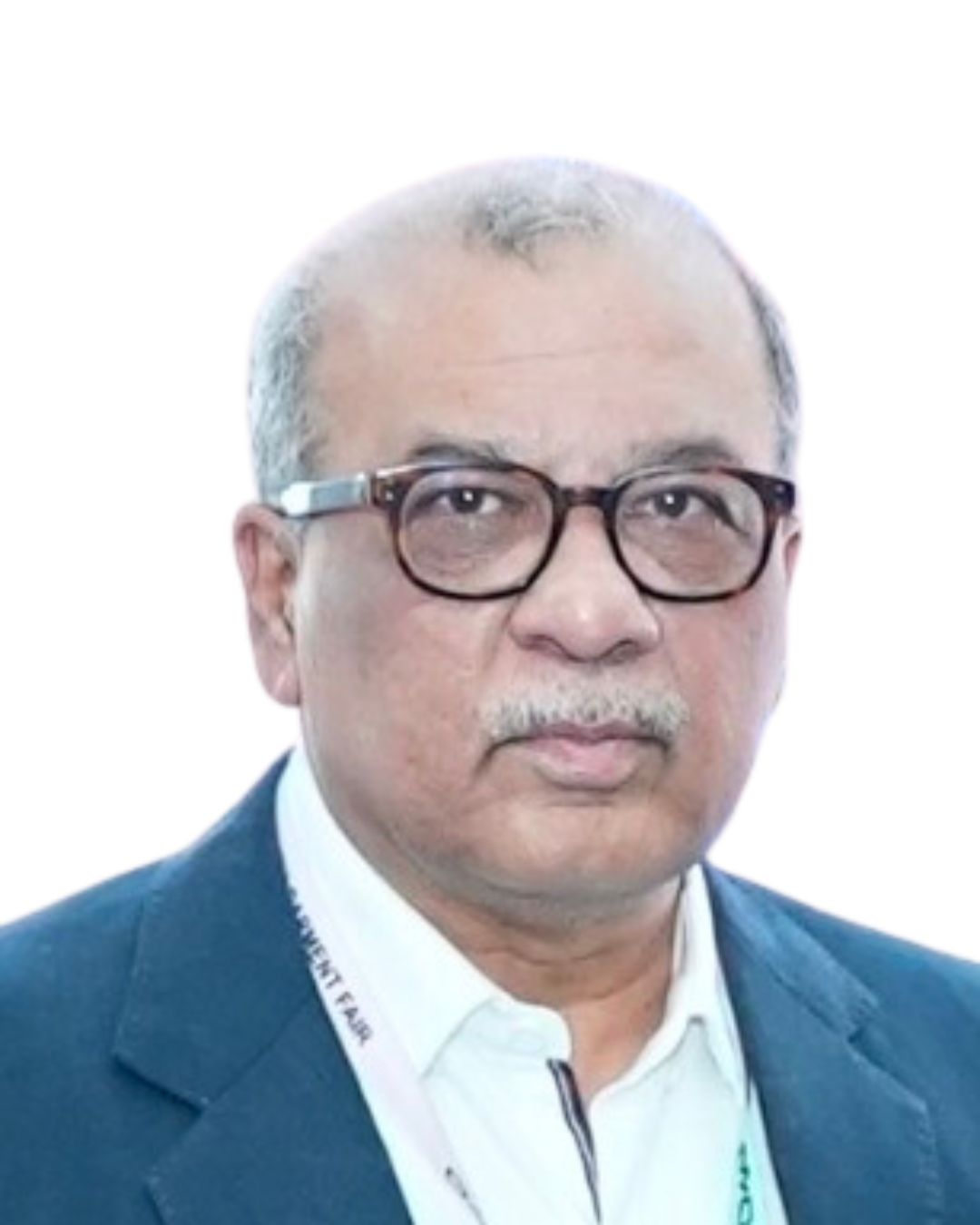 Vice President & Chairman, Brands of India Sub Committee, CMAI
"The Emirate of Dubai's exceptional placement on the coast of the Persian Gulf makes it the perfect gateway to three continents – Asia, Africa and Europe. A centre for regional and international trade, Dubai will now witness something extraordinary for the first time ever – the BRANDS OF INDIA show. A never-before exhibition of 250+ Indian Apparel Brands, both established and new, all under one single roof – at the prestigious Dubai World Trade Centre.
Given its magnitude, the show is being held for Distributors, Wholesalers, Retailers, E-commerce platforms, and those seeking Franchising opportunities. It abounds with opportunities aplenty to connect, network and partner with the cream of the Indian apparel industry."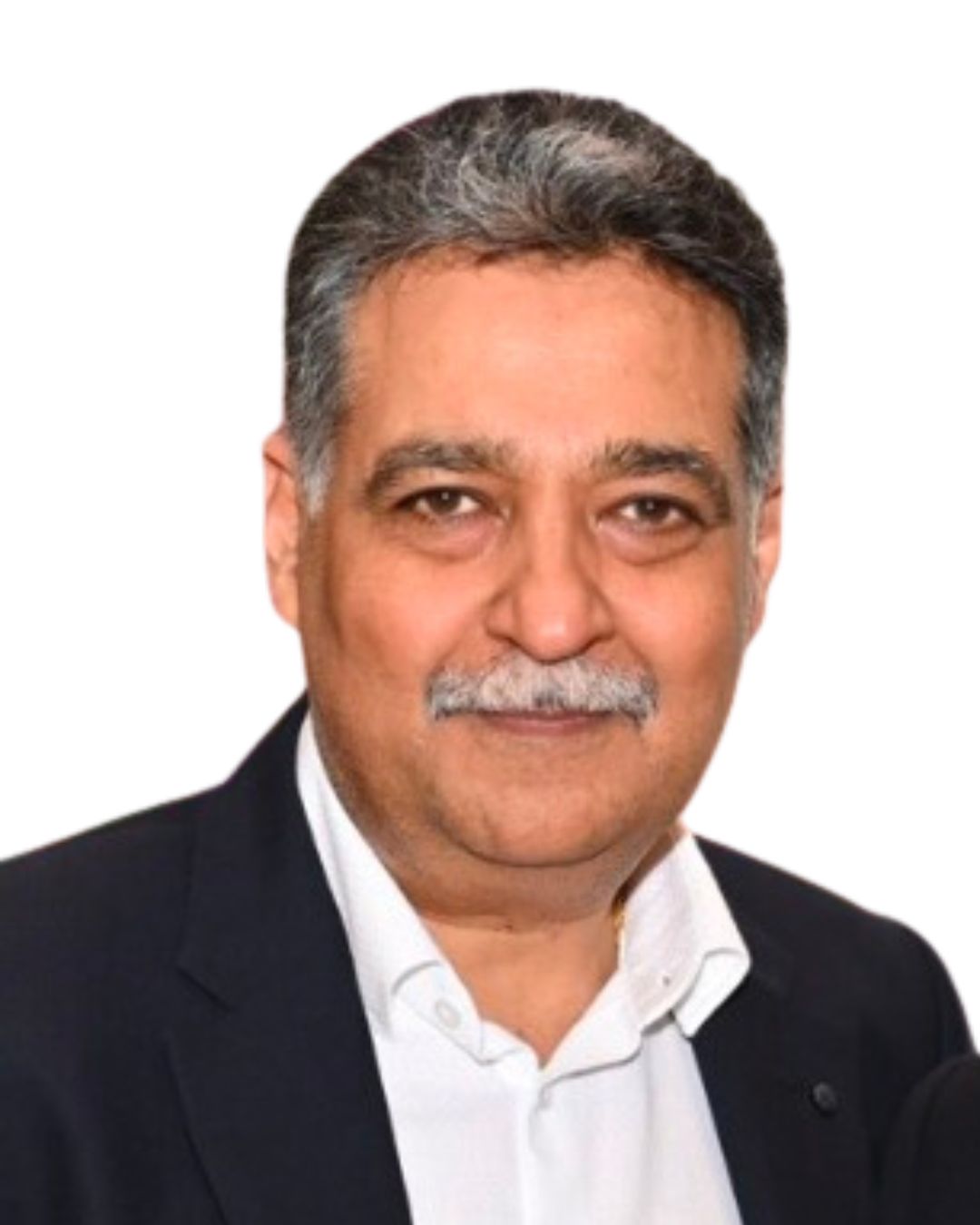 "Indian Apparels have been taking huge strides within the GCC countries and African markets. Apparel imports in these 2 regions were valued at US$ 11460 M and US$ 4850 M respectively in 2022. Indian apparel exports to these regions were US$ 2426 M and US$ 913 M making India's contribution a solid 21% and 19%. And, an added incentive to source Indian apparel is also the fact that imports from India are duty-free due to the benefits offered by CEPA."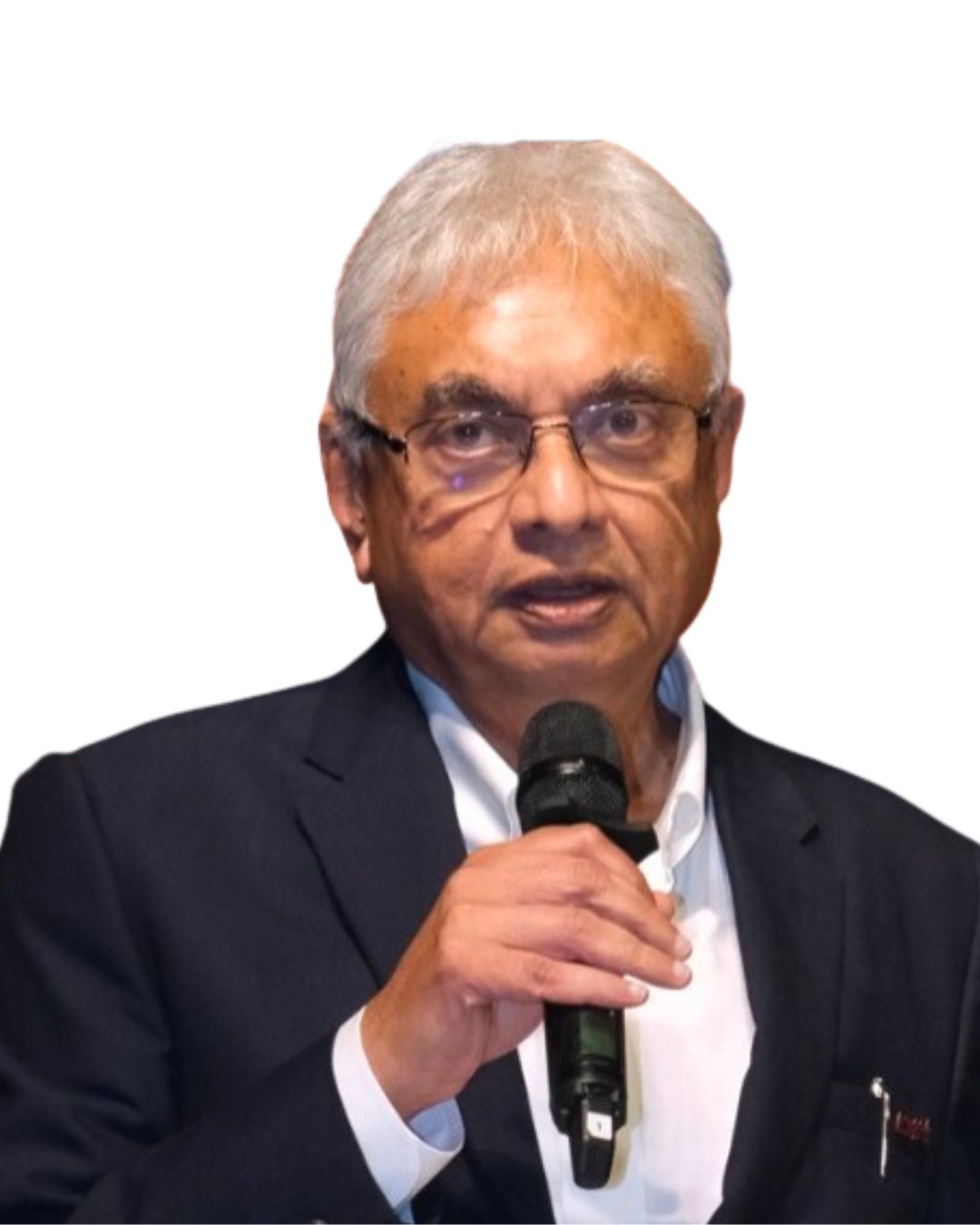 "BRANDS OF INDIA is our maiden effort to support our Hon. Prime Minister's Vision of Atmanirbhar Bharat and ensuring a global presence for Indian Brands as opposed to exporting on Buyers' Labels. So, Inviting all the Garment / Apparel related Business people to attend the show and make full use of this Mega Opportunity."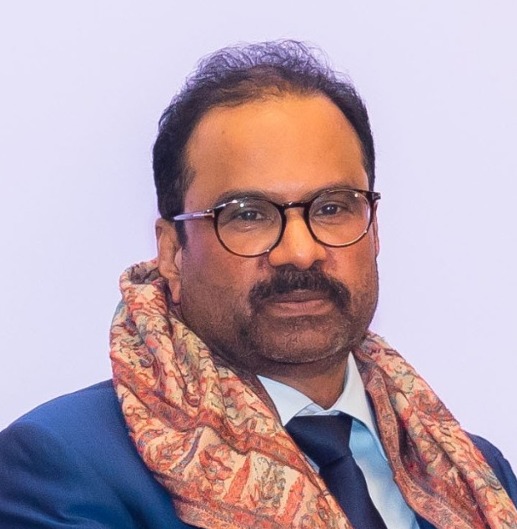 Executive Director, Lulu Group
"Brands of India holds a great significance as it showcases the excellence, innovation & indomitable spirit of Indian Brands. It is a testament to a remarkable journey of Indian entrepreneurship and exceptional quality of products and services that India offers. Opportunity for Indian Brands are boundless, World is taking notice of the Make in India initiative which has gained a tremendous momentum in recent years. UAE has been a valued partner to India.
Lulu Group has been importing high quality Apparel from India for all our hypermarkets in GCC. I am confident Brands of India will be a great success."
Glimpses from CMAI's past Annual National Garment Fairs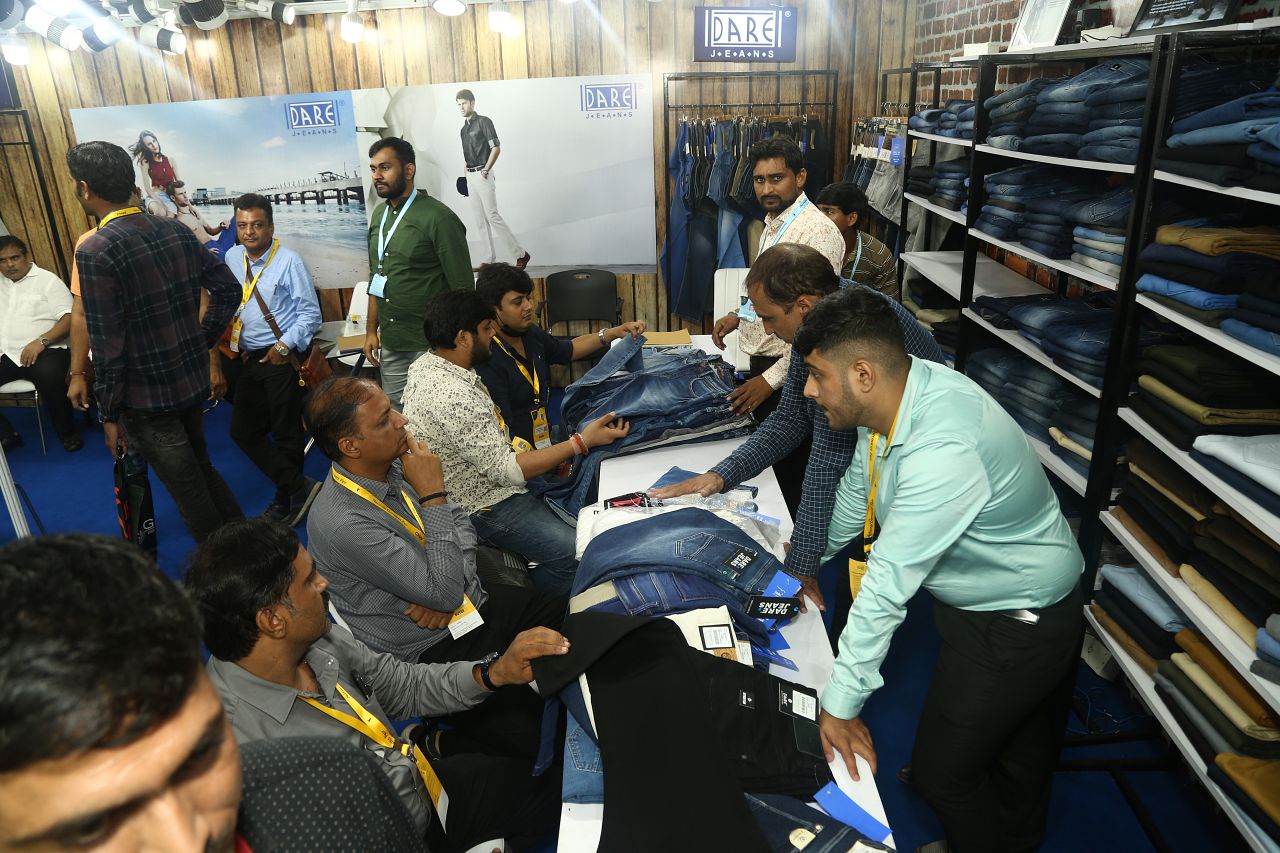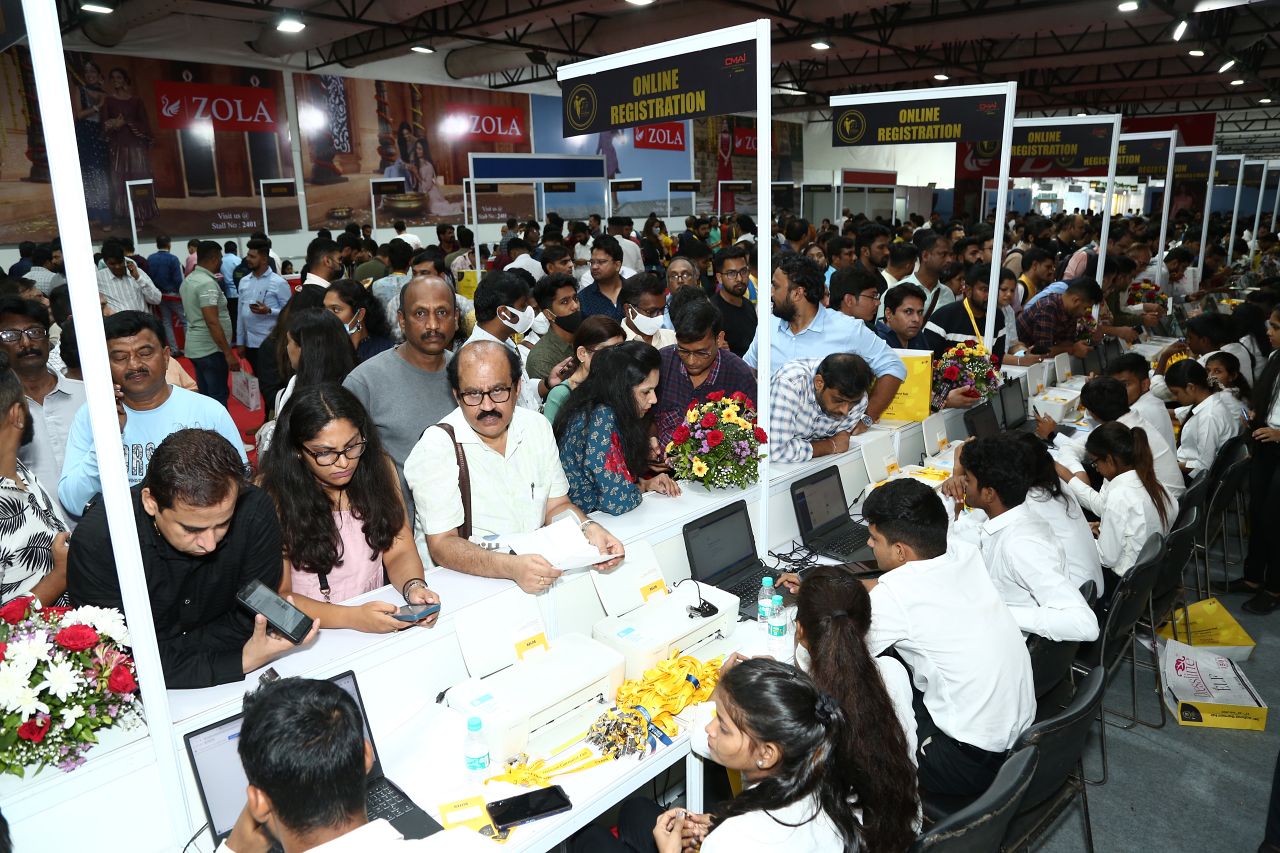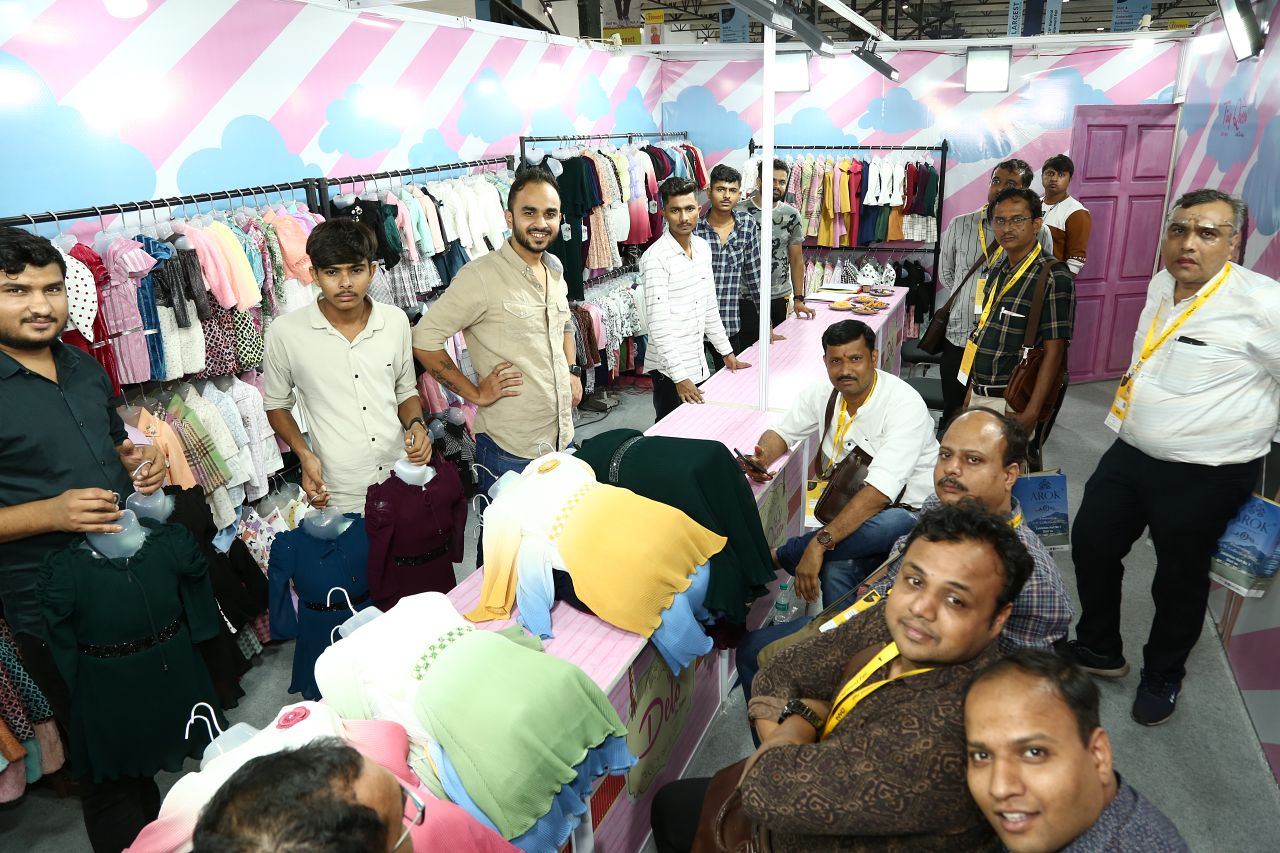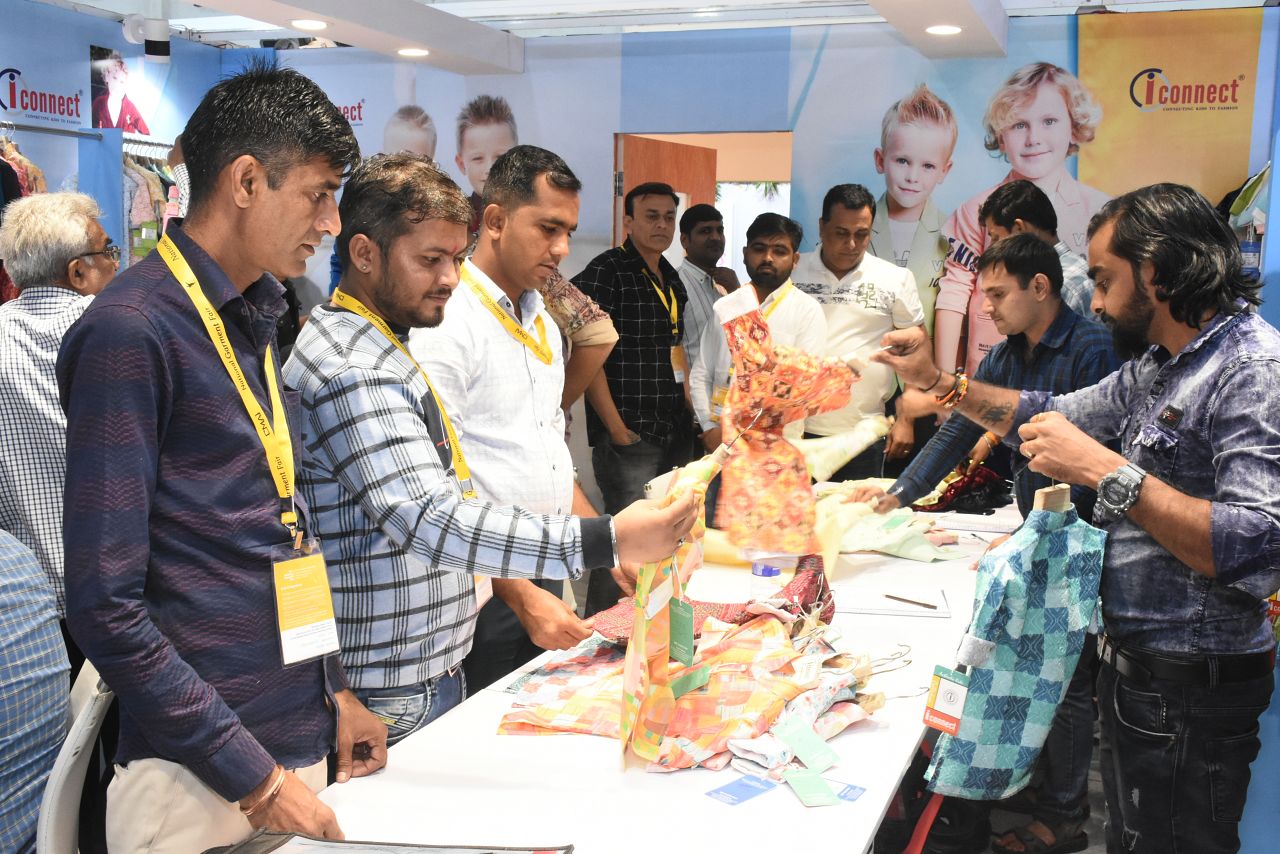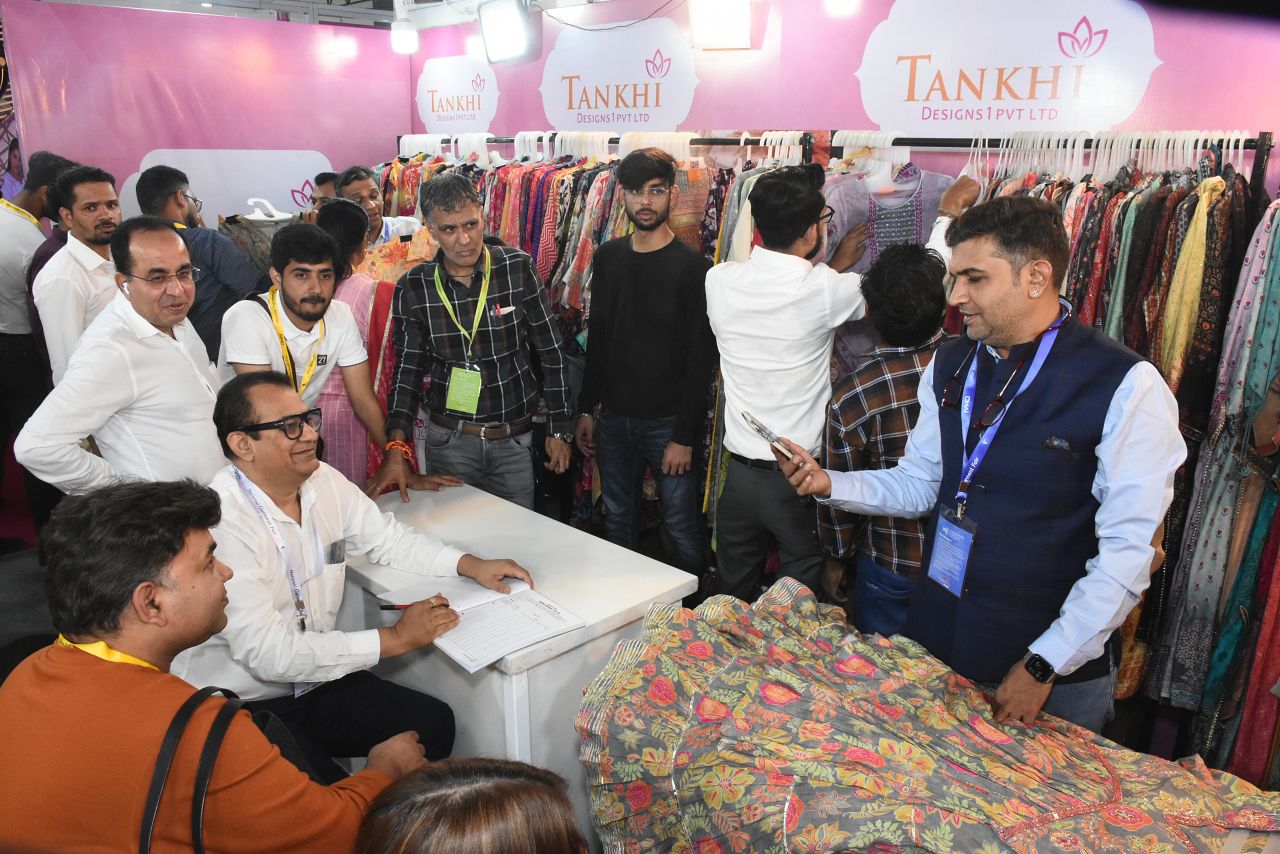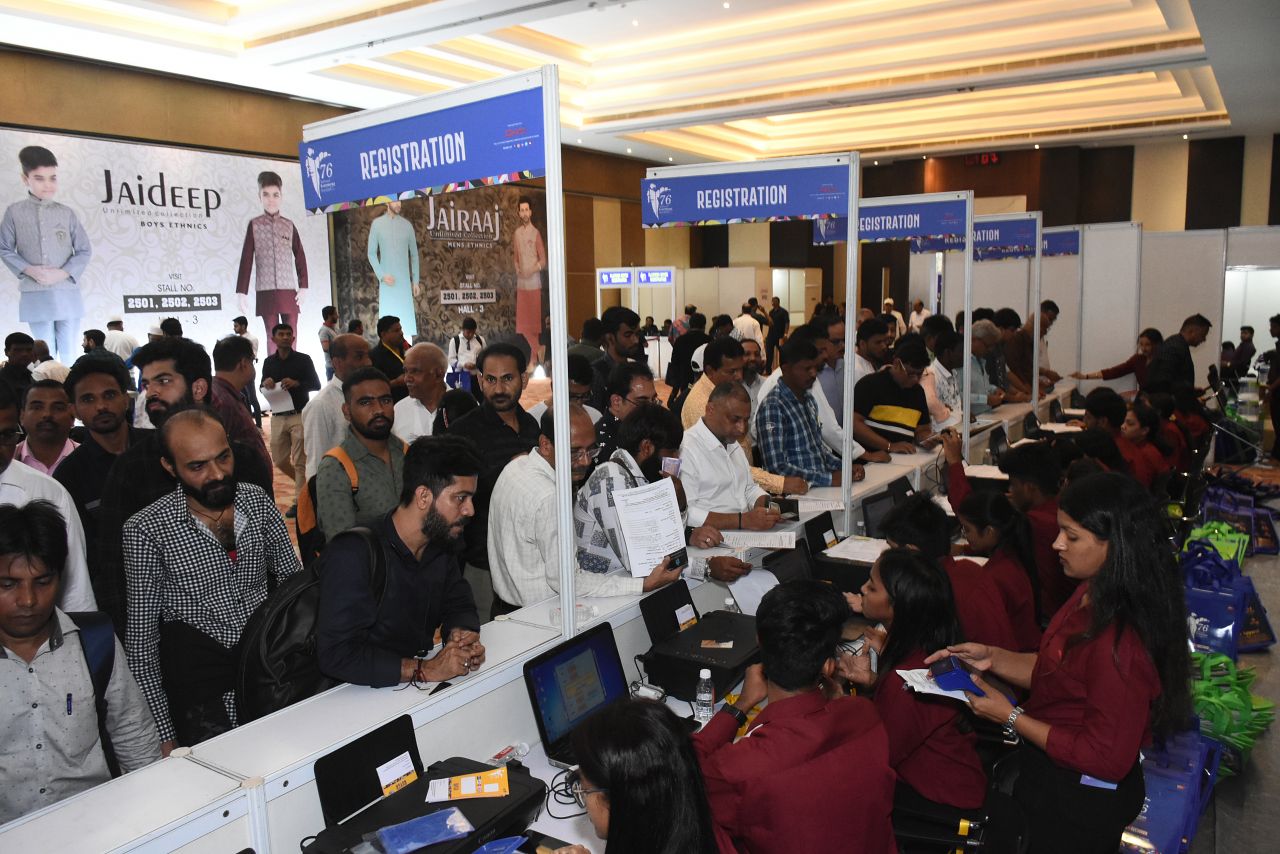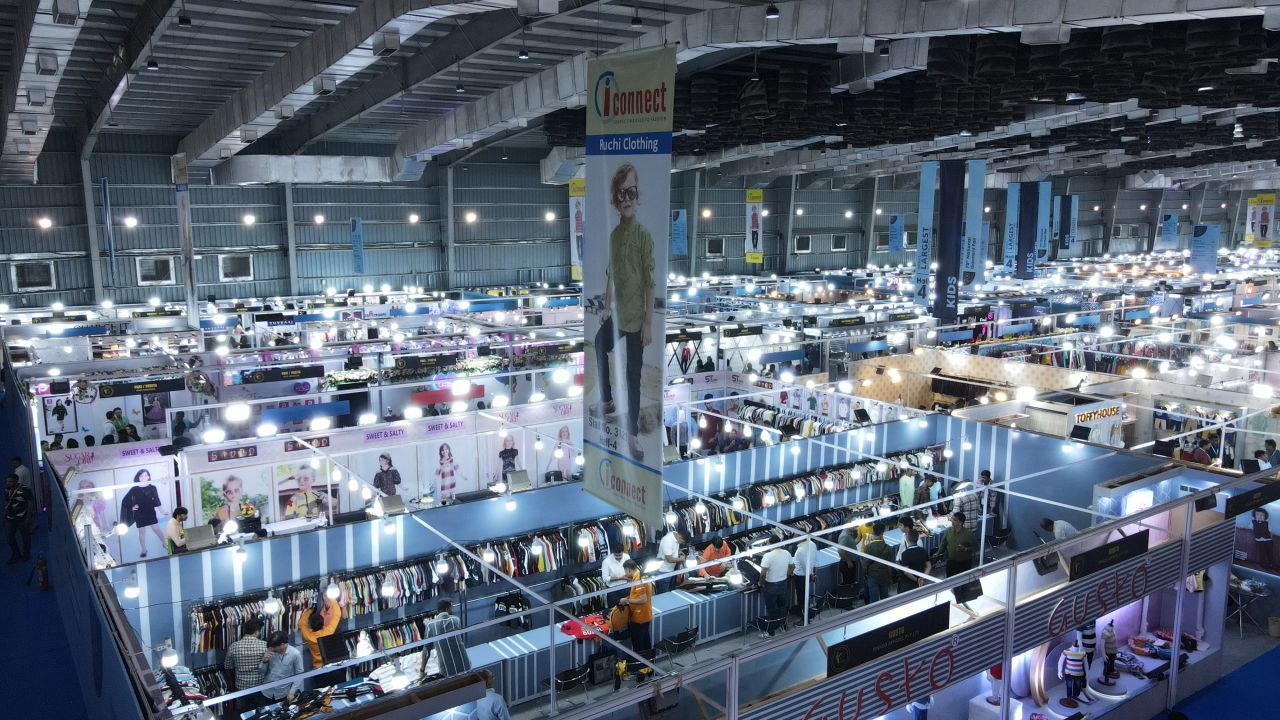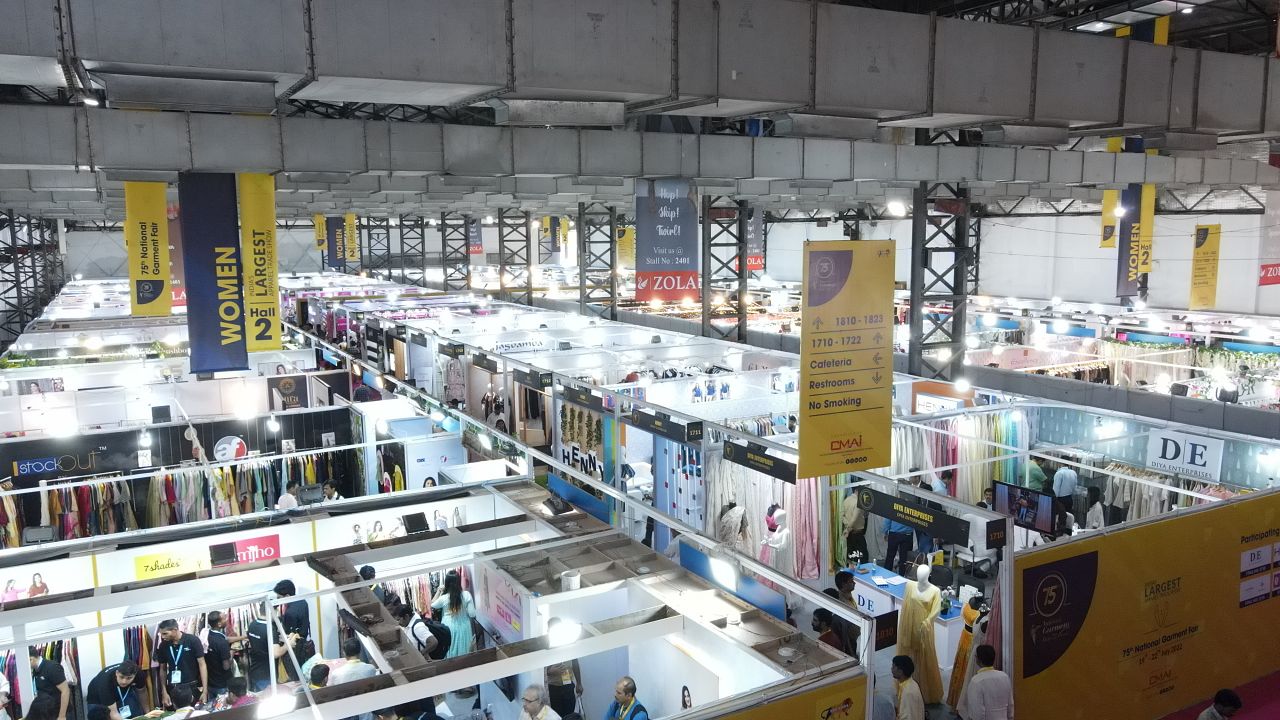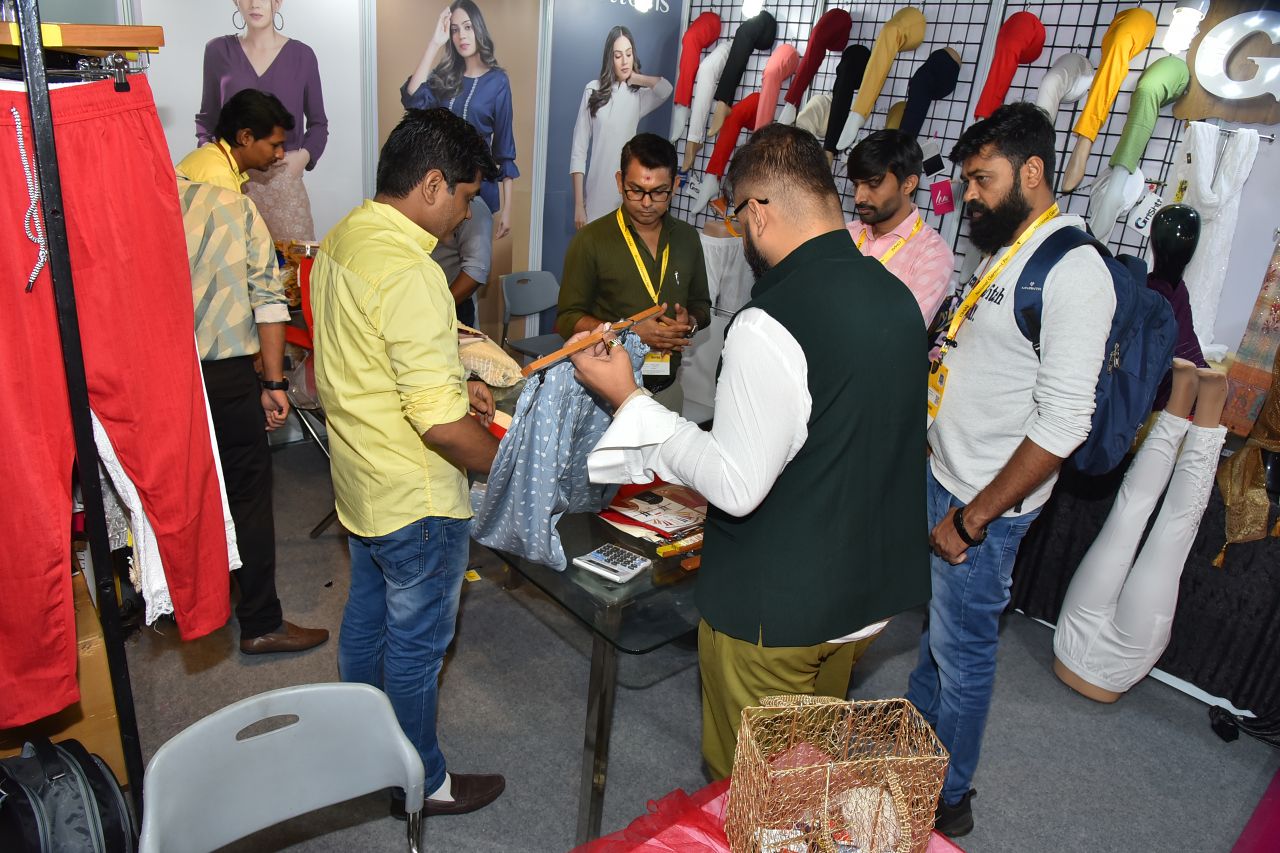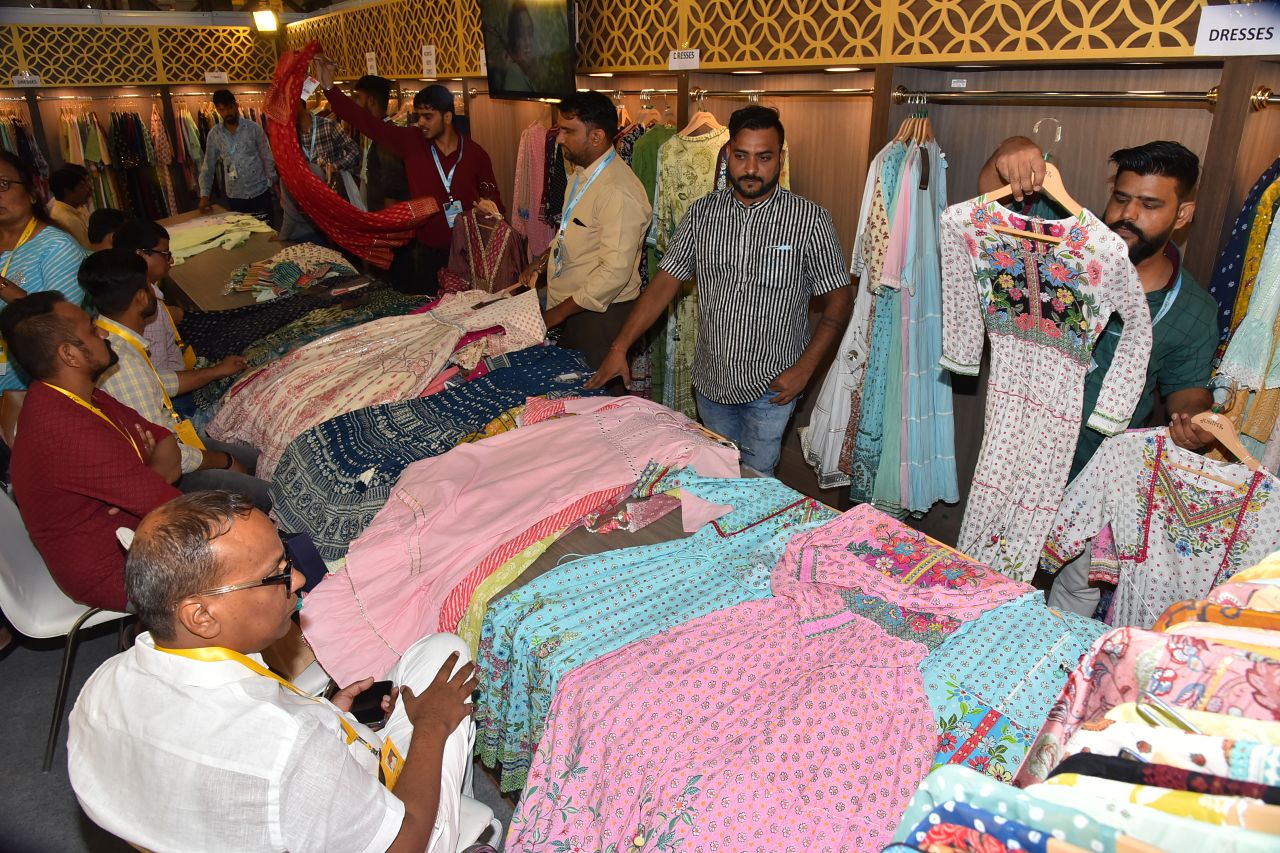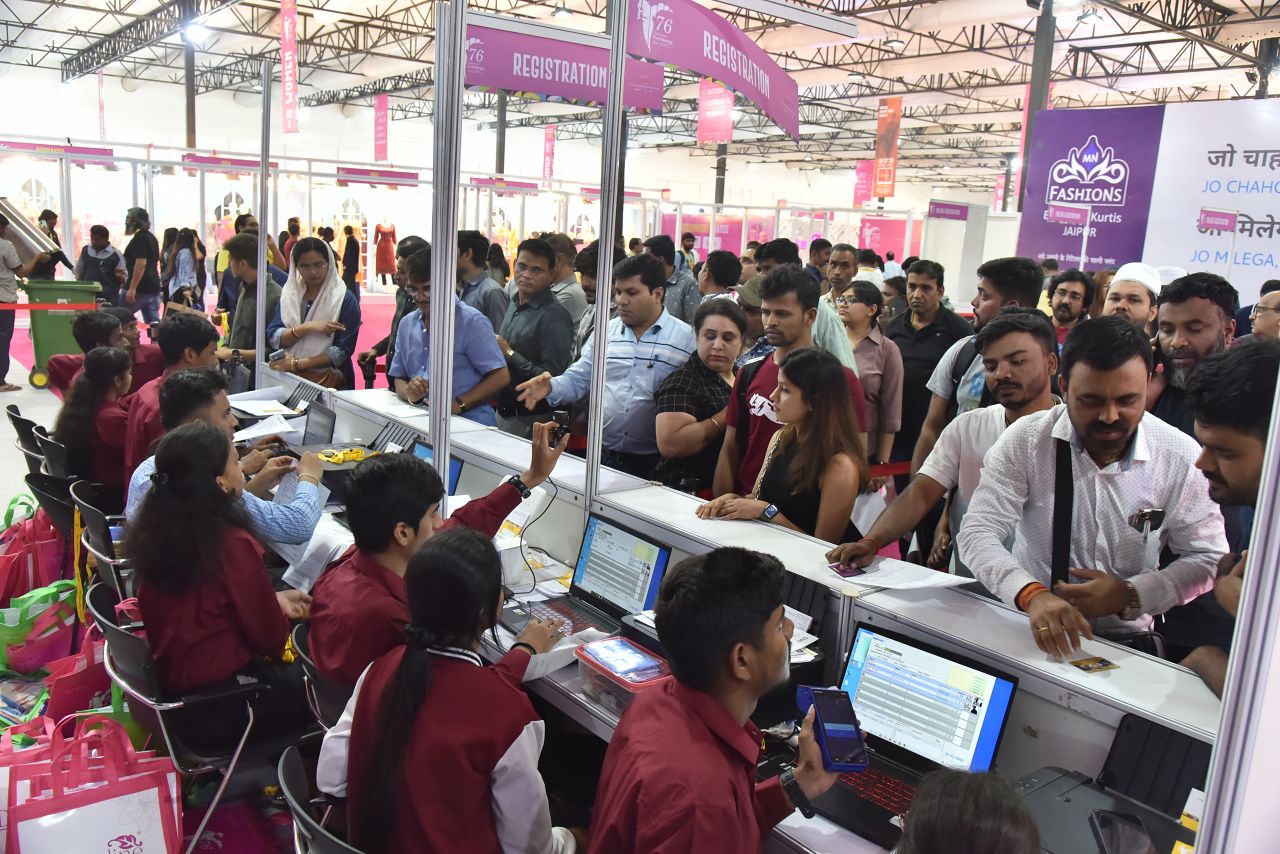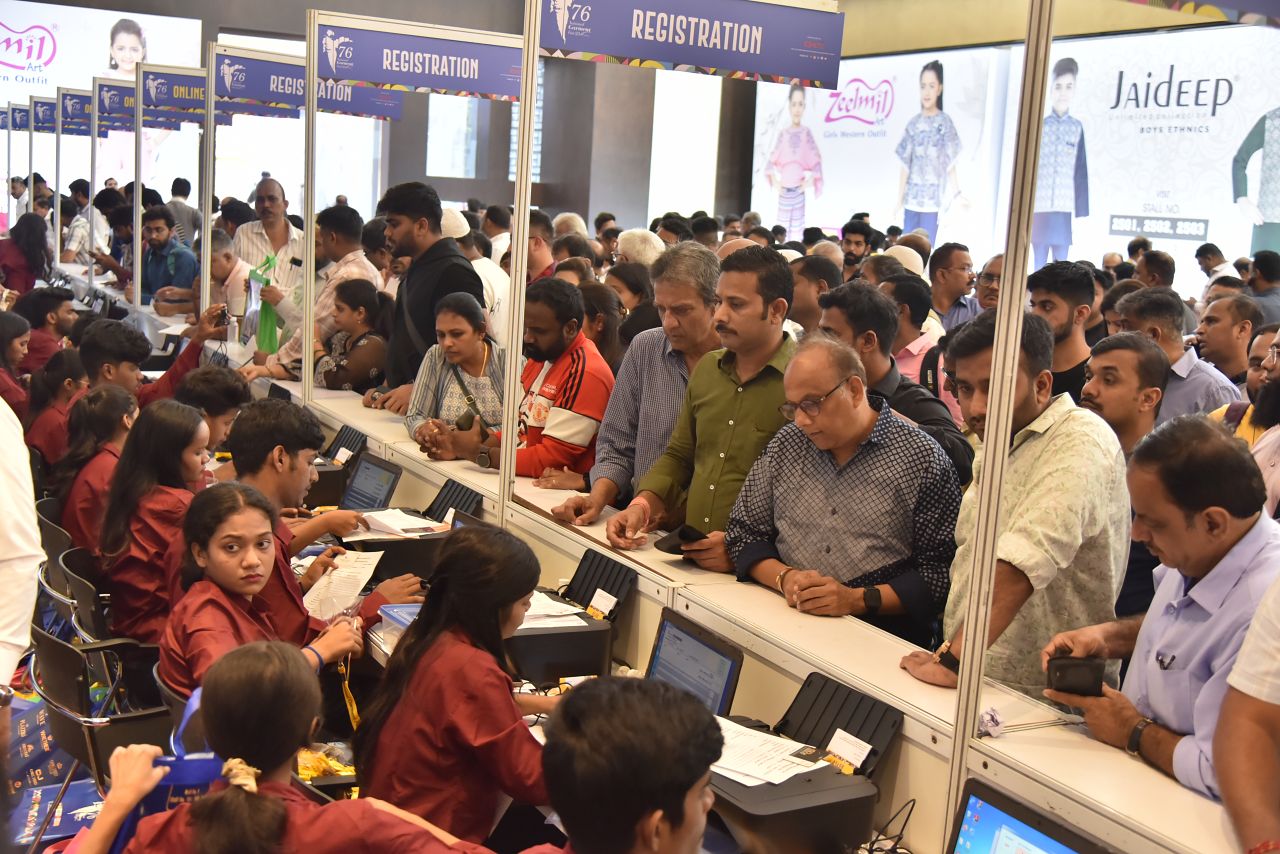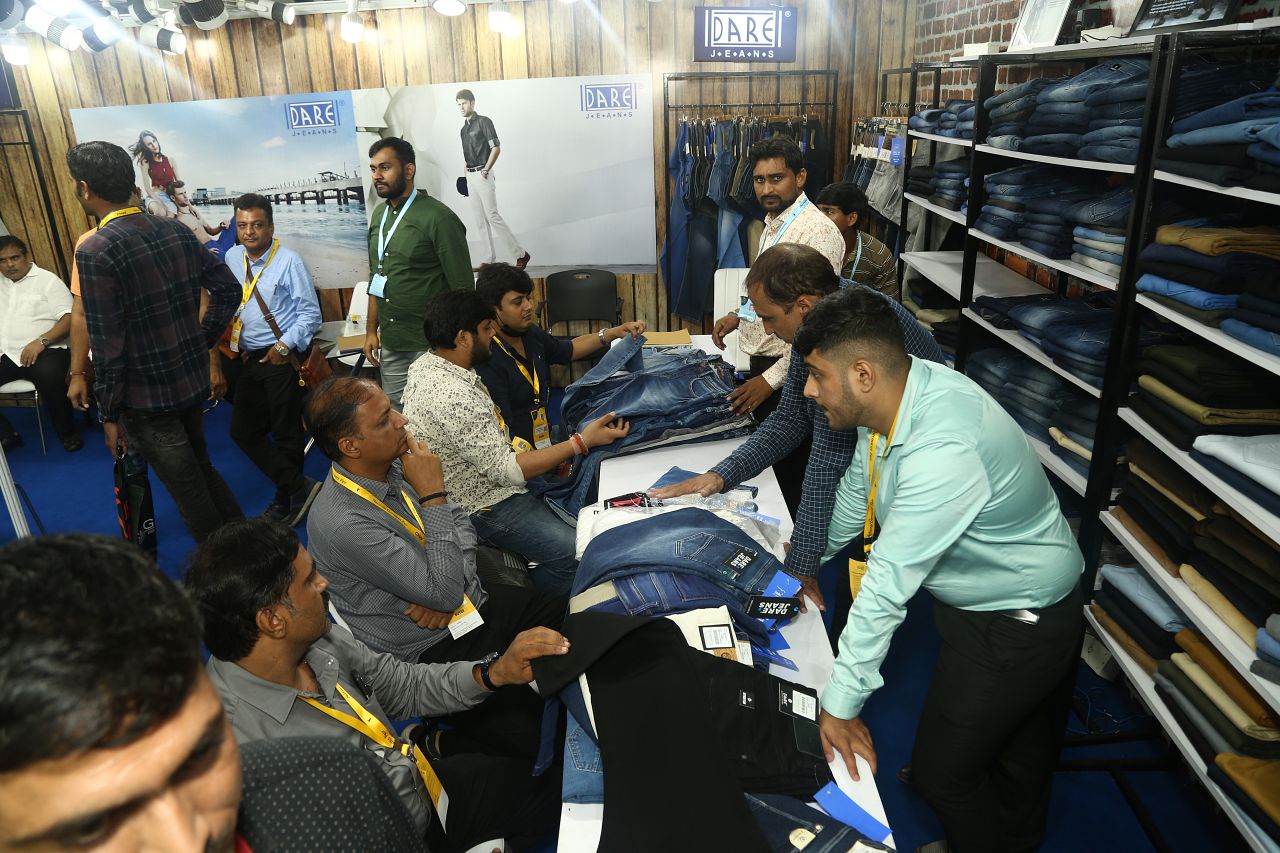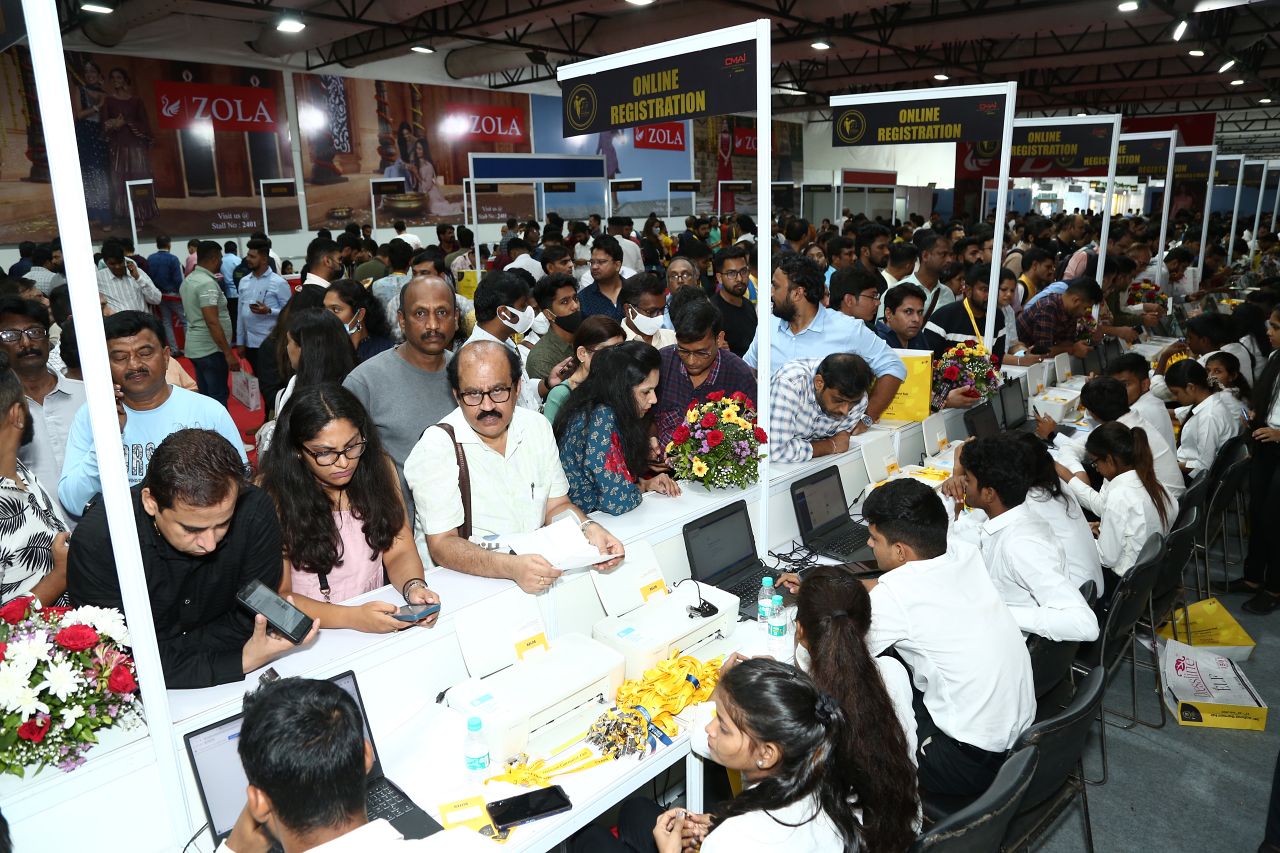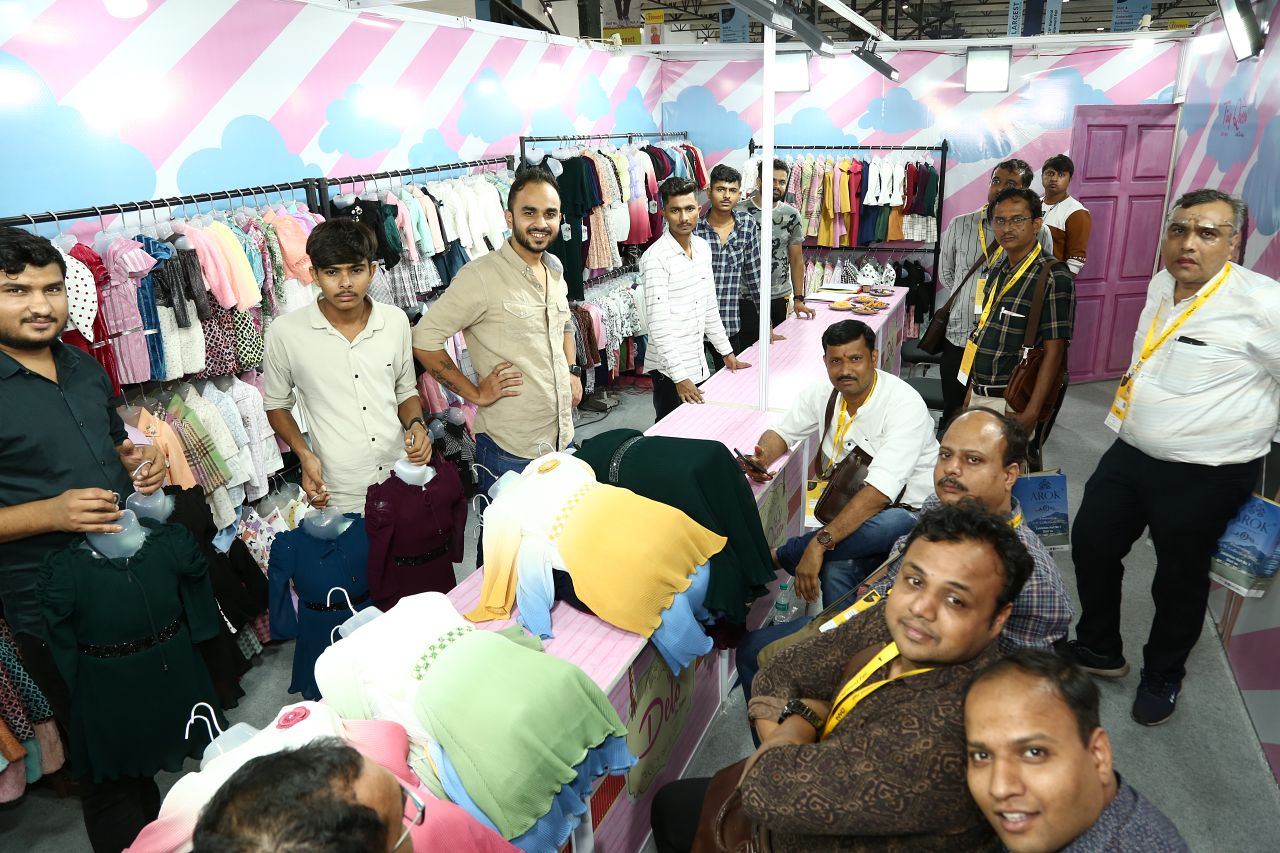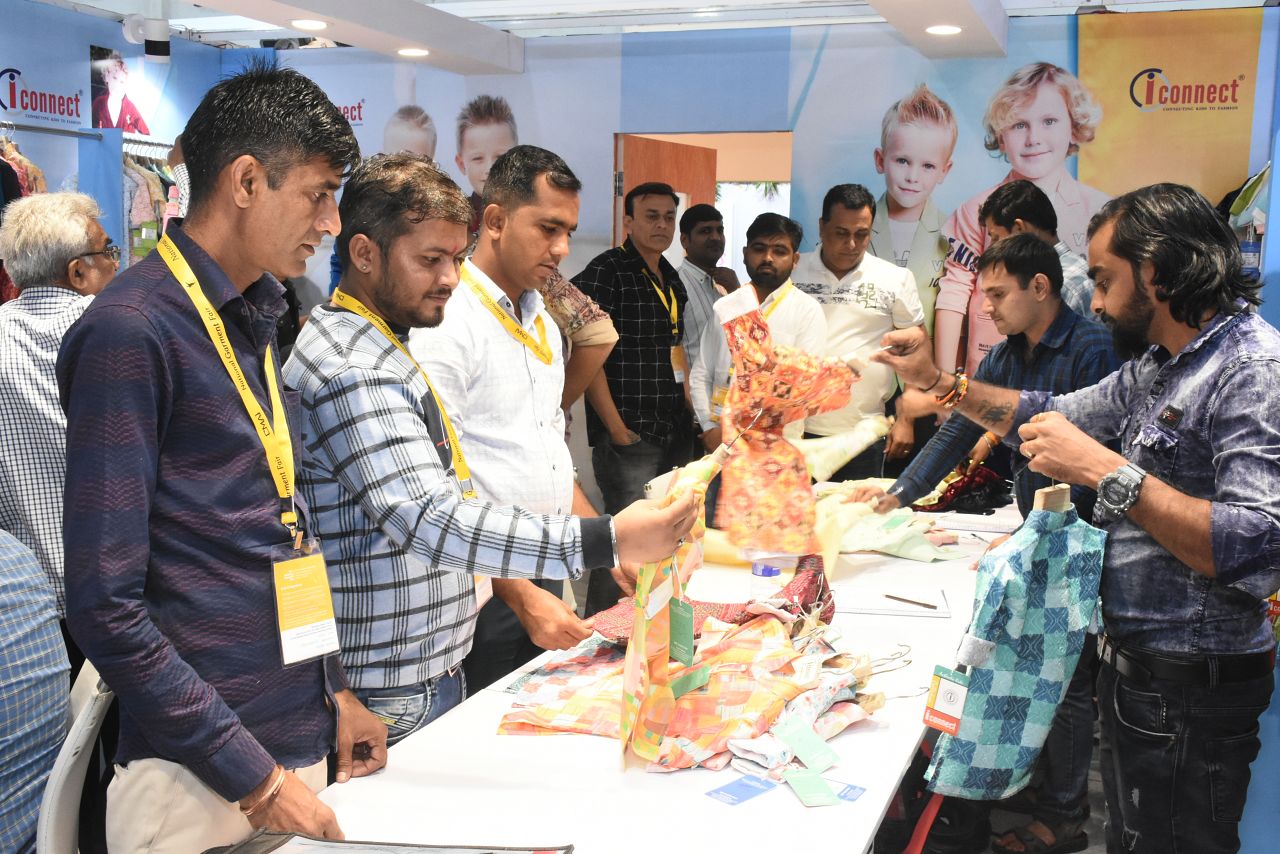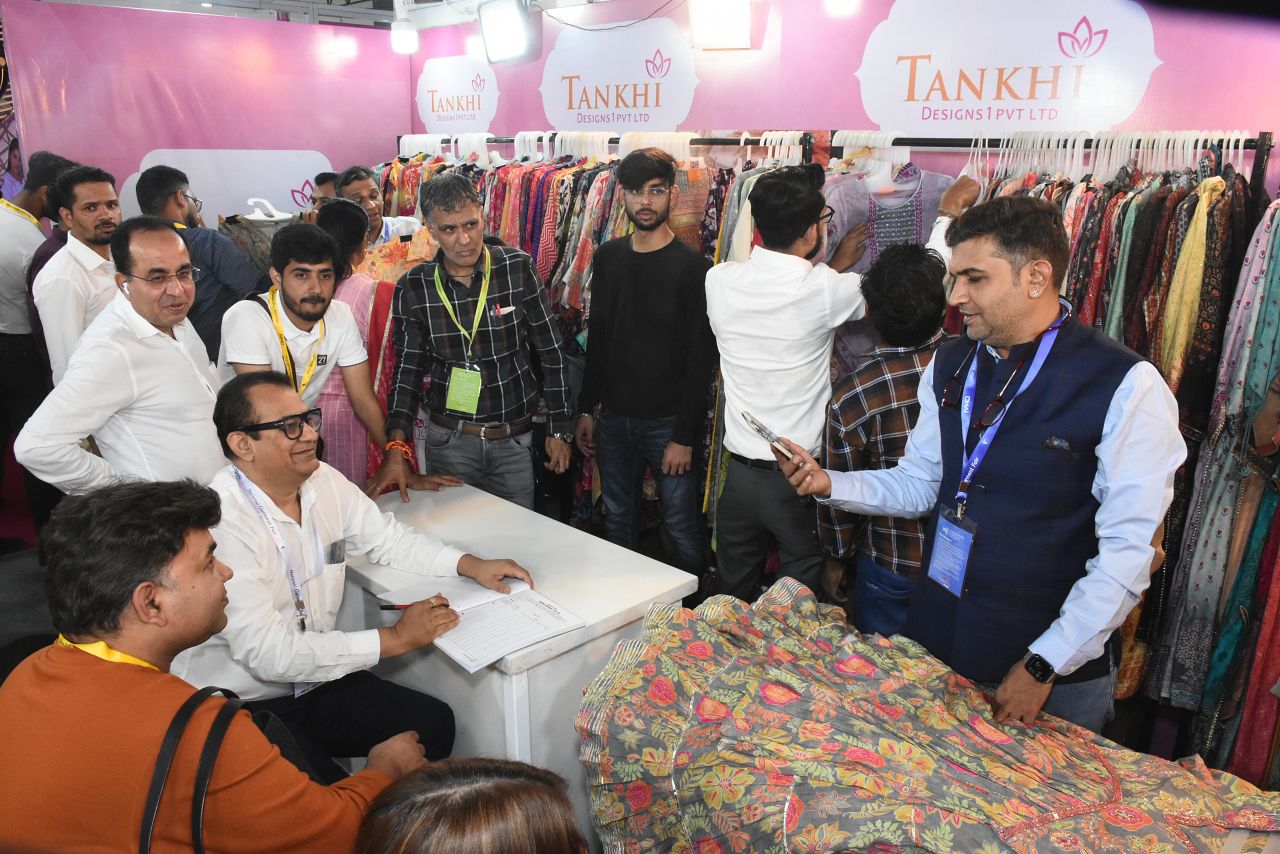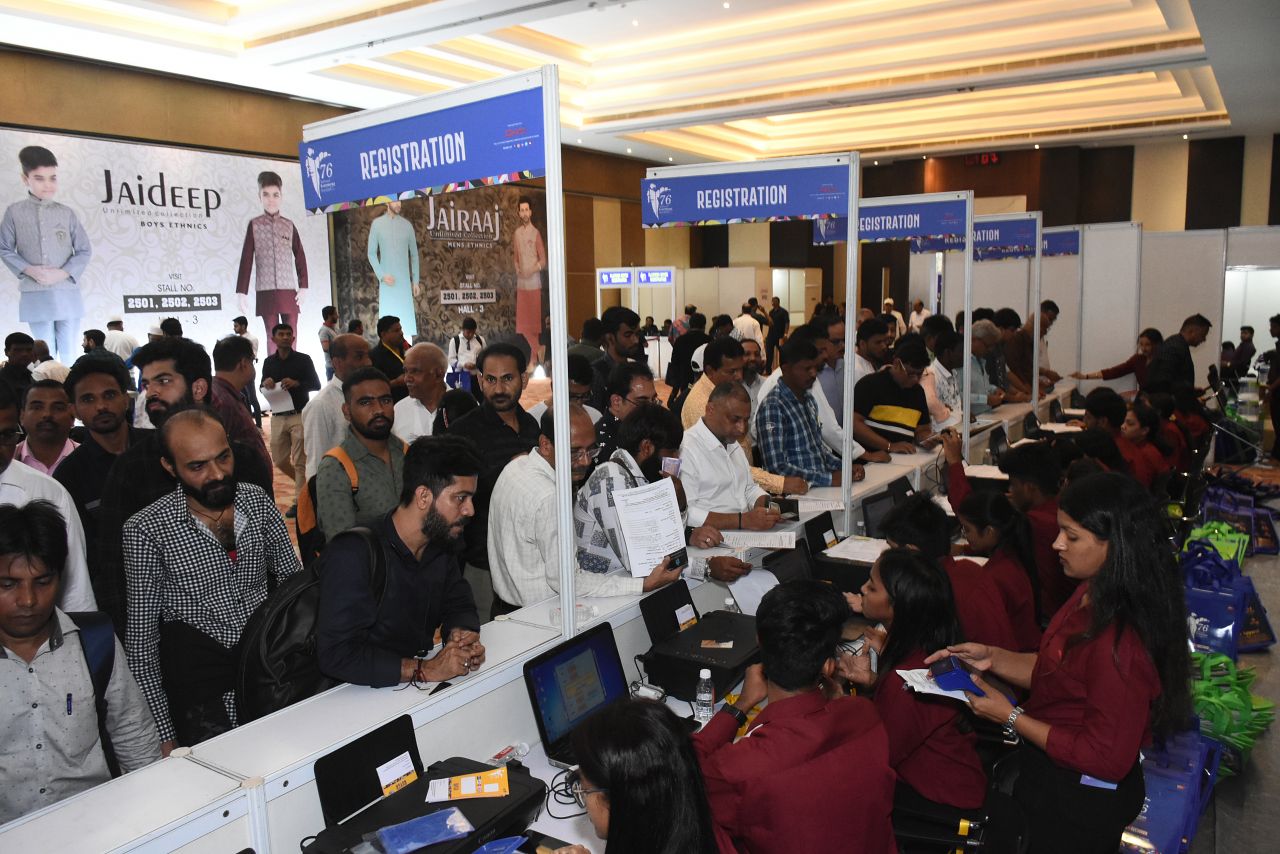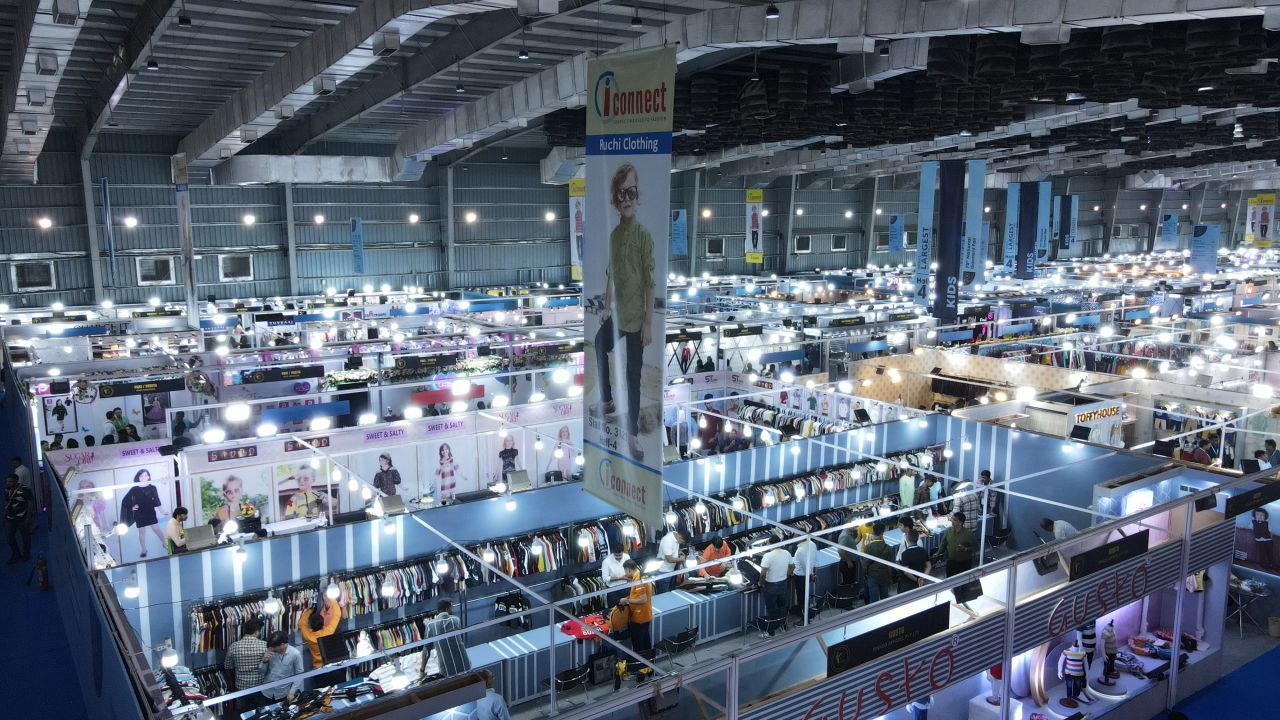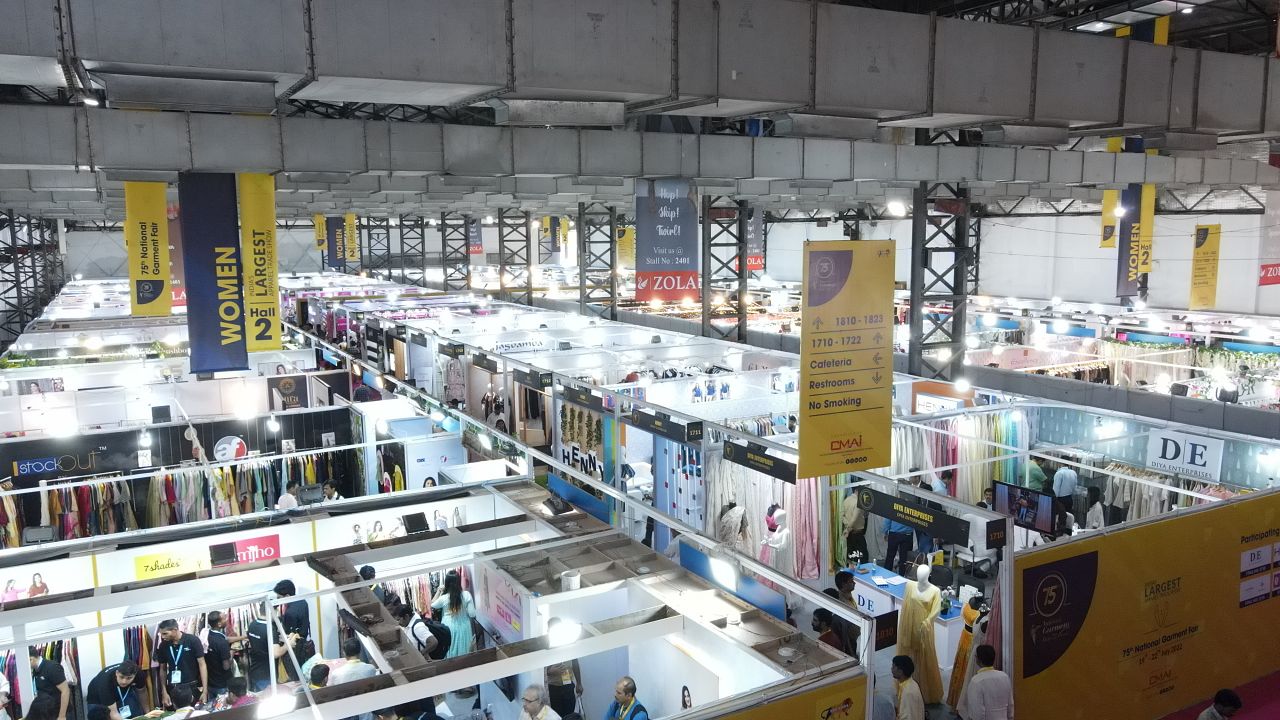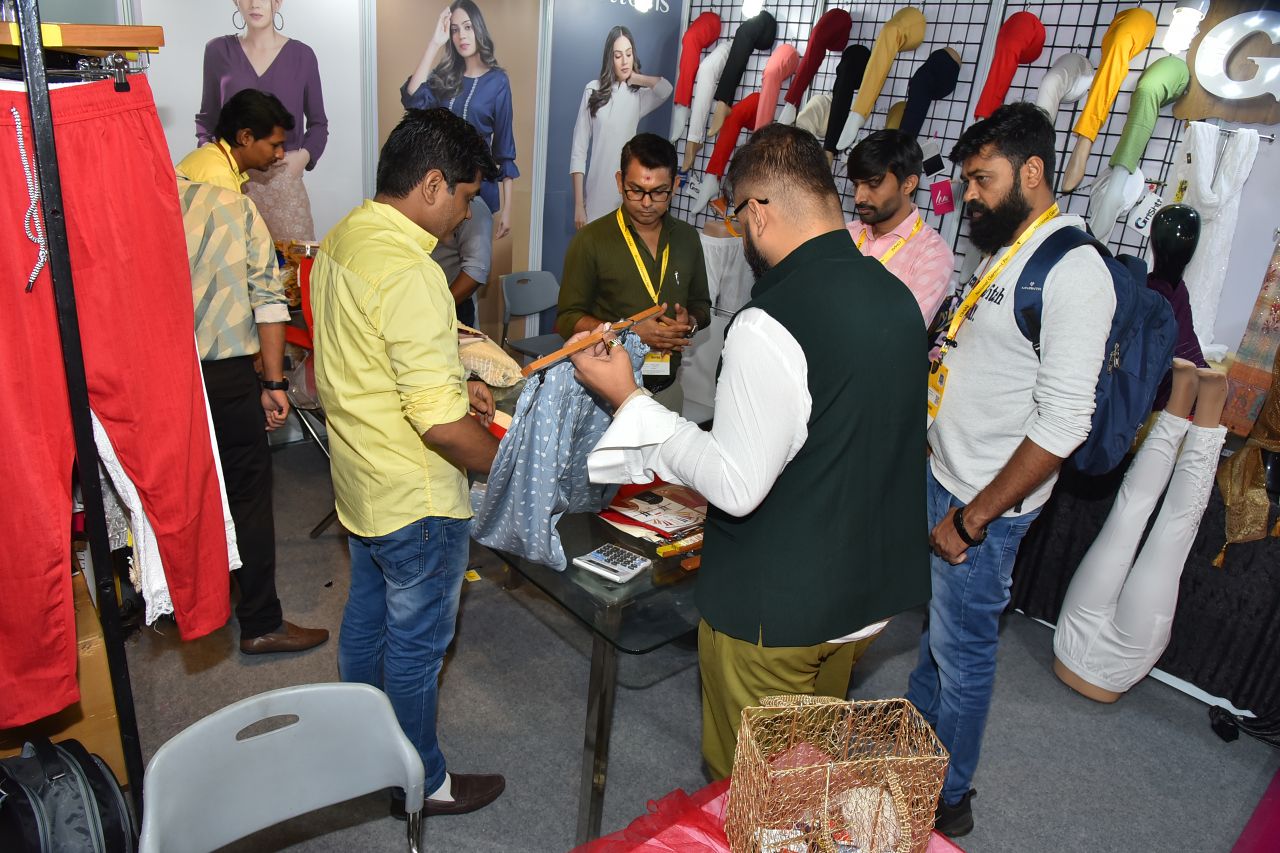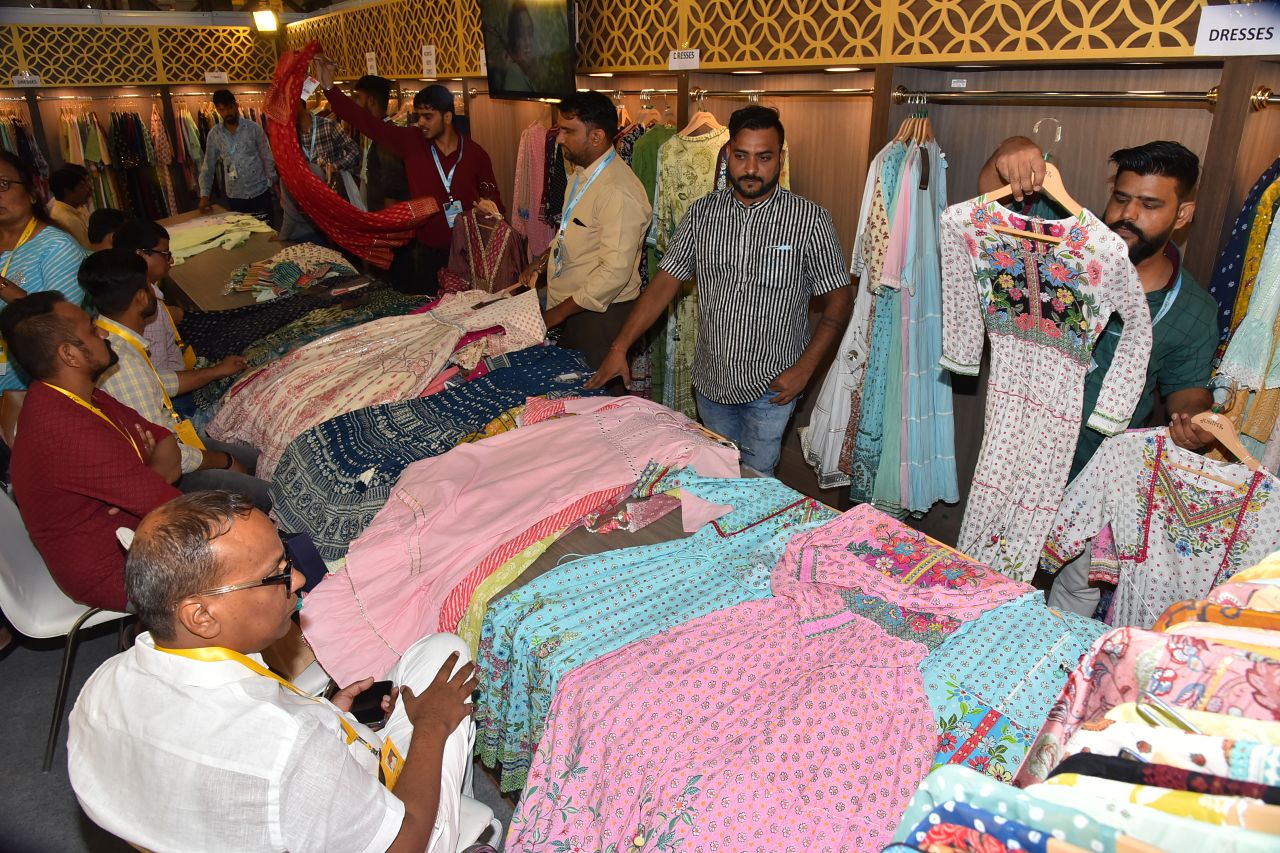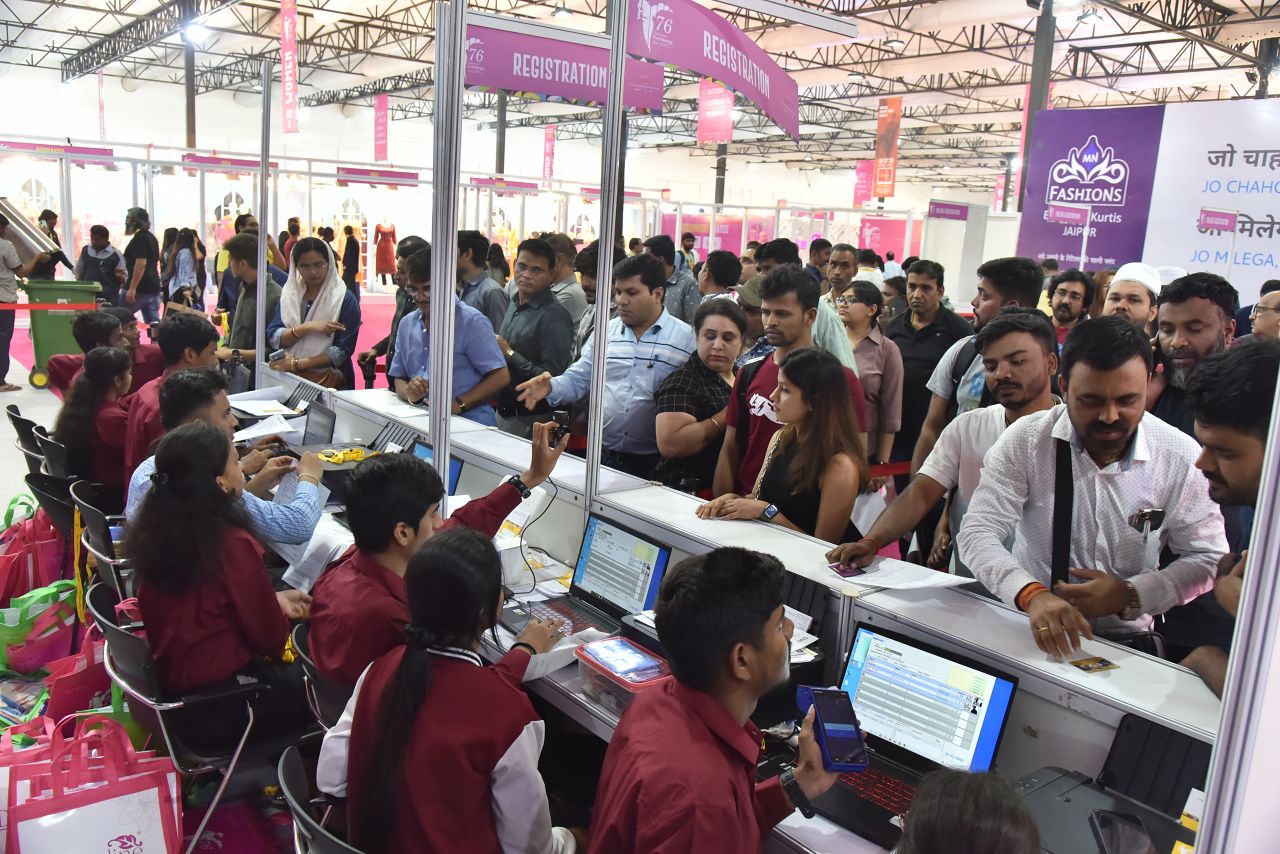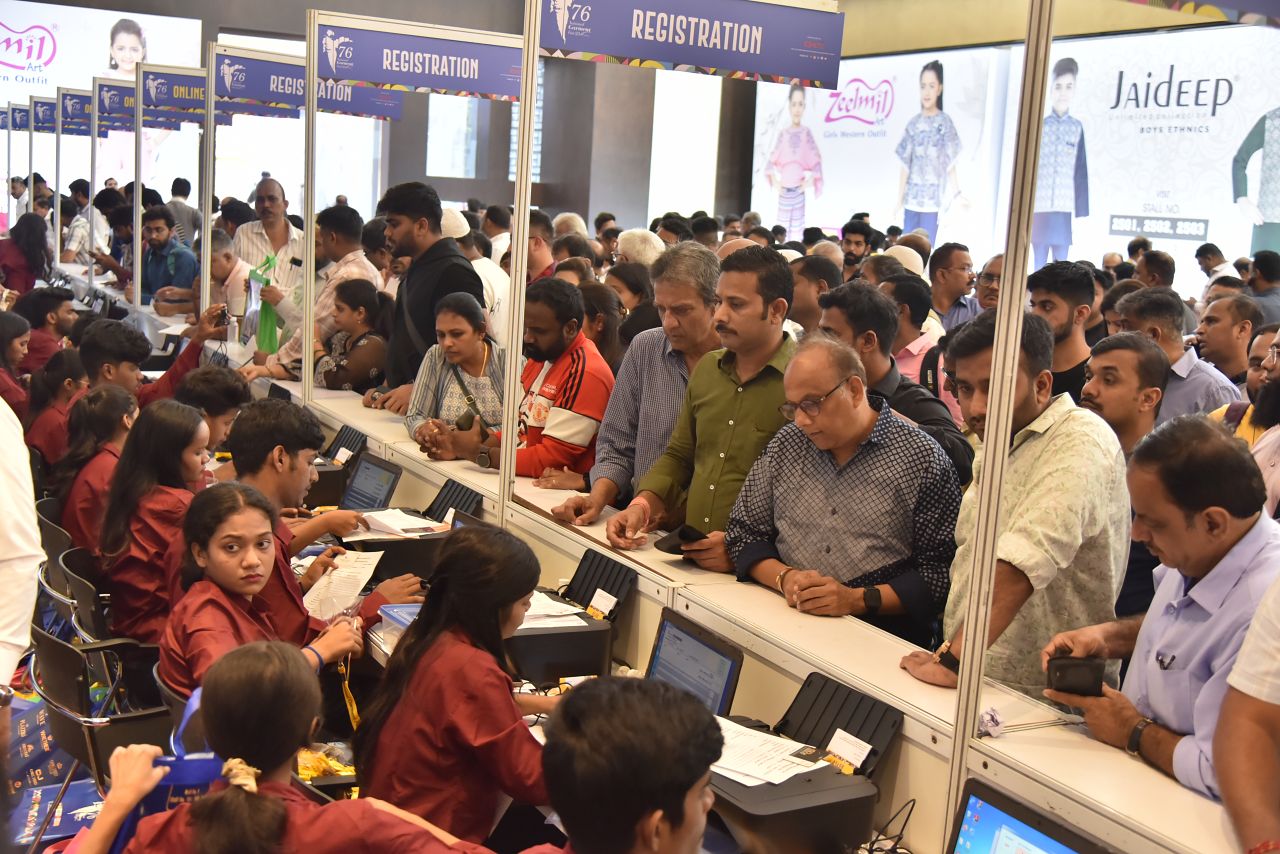 For further details or assistance contact us at info@cmai.in or +919920416767
Address: 901, Naman Midtown, A-Wing, Behind Kamgar Kala Kendra, Senapati Bapat Marg, Prabhadevi (West), Mumbai 400 013, India.

Subscribe and don't miss next events.